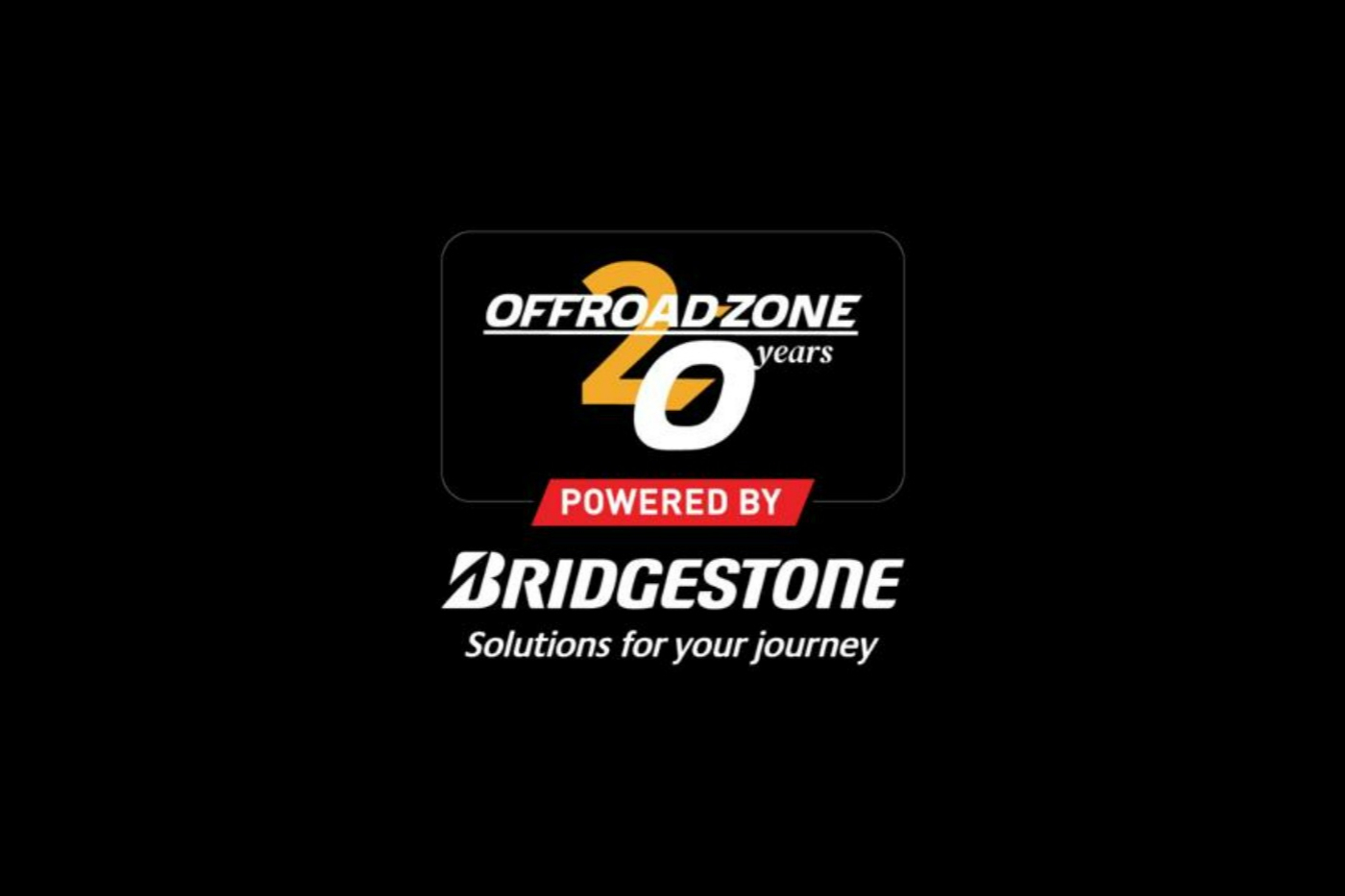 Welcome to our special video celebrating OffRoad-Zone's 20th anniversary! In this video, we sit down with Hakob Harutyunyan, the CEO of OffRoad-Zone, as he takes us on a journey through the company's incredible history.
Hakob reflects on the past 20 years and expresses his gratitude towards the team members, community members, partners, and customers who have all played a crucial role in the company's great success.
During this milestone anniversary, OffRoad-Zone teamed up with Bridgestone to showcase their off-road tyres. This collaboration was a major success and the perfect way to celebrate the company's 20th anniversary.
As part of the celebration, the team enjoyed a specially designed jeep cake and received great recognition from the US commercial service. Being recognized as a genuine American Brands reseller in the Middle East is a testament to OffRoad-Zone's commitment to providing high-quality American products to the region.
Hakob's message to the viewers is clear: this is just the start. OffRoad-Zone is dedicated to continuing to provide top-notch products and services to their customers, and they have big plans for the future. So, join us in celebrating OffRoad-Zone's 20th anniversary and get ready for what's to come!