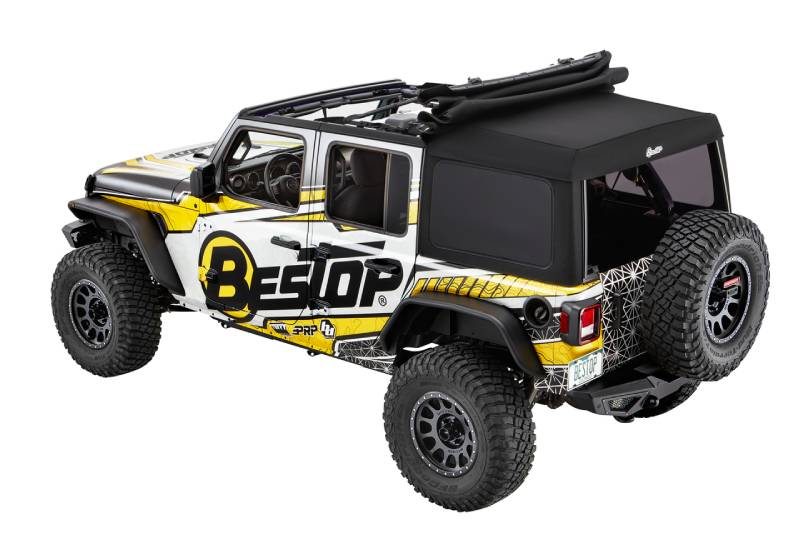 Jeep Soft Tops for Sale
Jeep soft tops are popular accessories for Jeep owners who want to enjoy an open-air driving experience or protect their vehicle from the elements. Soft tops are made from various materials such as vinyl, twill, and mesh, and come in different styles and colors to fit different Jeep models and personal preferences.
Filter
When looking for a Jeep soft top for sale, buyers can choose from OEM (Original Equipment Manufacturer) tops made by the vehicle manufacturer or aftermarket tops made by third-party manufacturers. OEM tops are usually more expensive but provide a better fit and quality, while aftermarket tops are more affordable and offer more customization options.
Buyers can purchase Jeep soft tops from various sources such as Jeep dealerships, automotive retailers, online stores, and private sellers. Before making a purchase, buyers should consider factors such as the type and quality of the material, the style and color of the top, the compatibility with their Jeep model, the installation process, and the warranty and customer support offered by the seller.