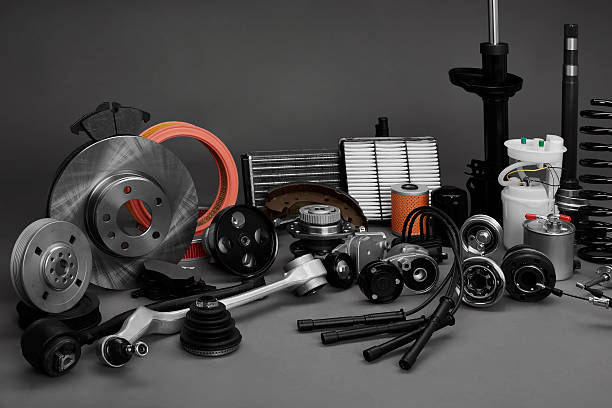 Off-Road Jeep Accessories
Off-road Jeep accessories are an essential part of any Jeep enthusiast's collection.
Filter
Here is a summary of some popular off-road Jeep accessories:
Lift Kits: Lift kits are used to raise the height of a Jeep, providing greater ground clearance and better off-road capabilities.
Winches: Winches are used to pull a Jeep out of difficult situations. They can be attached to the front or back of the vehicle and can be operated either manually or electrically.
Off-Road Tires: Off-road tires are specially designed to provide better traction on uneven terrain. They are made from tough materials and have deep treads to grip rocks, mud, and other obstacles.
Skid Plates: Skid plates are used to protect the undercarriage of a Jeep from rocks and other debris. They are usually made from heavy-duty materials like steel or aluminum.
Bumpers: Off-road bumpers are designed to provide greater protection to the front and back of a Jeep. They are usually made from heavy-duty materials and can be customized to suit different needs.
LED Lights: LED lights are popular off-road Jeep accessories that provide better visibility in low-light conditions. They can be mounted on the front or back of a Jeep and are available in a variety of colors and styles.
Roof Racks: Roof racks are used to carry extra gear on a Jeep. They can be attached to the top of the vehicle and are available in different sizes and styles.
Snorkels: Snorkels are used to protect a Jeep's engine from water damage. They are usually installed on the side of the vehicle and allow air to flow into the engine without allowing water to enter.
These are just a few of the many off-road Jeep accessories available. Whether you're a serious off-roader or just looking to add some style to your Jeep, there's an accessory out there that's perfect for you.