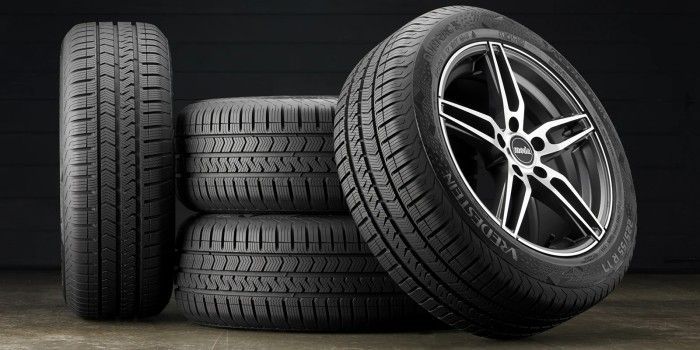 Off-Road Tires & Wheels
Off-road tires and wheels are specialized components designed for vehicles that are driven on rough terrain. They differ from standard tires and wheels in that they are typically larger, have deeper tread patterns, and are made from tougher materials.
Filter
Off-road tires are designed to provide better traction and control in off-road conditions, such as mud, sand, and gravel. They feature large, deep lugs that provide better grip on loose surfaces and a more aggressive tread pattern that helps to clear mud and debris from the tire's surface. Off-road tires are also built to withstand punctures and cuts from rocks and other debris that may be encountered on the trail.
Off-road wheels, on the other hand, are designed to provide additional strength and durability. They are typically made from heavier-duty materials such as steel or aluminum and feature a design that allows for better airflow to the brakes, which helps to prevent overheating.
When choosing off-road tires and wheels, it is important to consider the type of terrain you will be driving on, as well as the size and weight of your vehicle. Larger tires and wheels may provide better traction and ground clearance, but they can also be heavier and more difficult to maneuver.
Overall, off-road tires and wheels are essential components for any vehicle that will be driven on rough terrain, providing increased performance, safety, and reliability.