You Drive Team Building 4×4 Desert Experience
Team Building with You Drive 4×4 Experience
Offroad-Zone's You Drive Team Building 4×4 Desert Experience is one of the most cost-effective ways of building unity and respect within your work force. Our past quests have raved about its ability to get everyone involved and excited while offering them a unique program from start to finish. The most hands on Team Building activity in all the world is located here in the UAE.
Ideal For?
Ideal for groups of 20-50 employees. Teams will self drive through the desert following our professional guides and experience team building activities throughout the day. The You Drive 4×4 Team Building experience involves: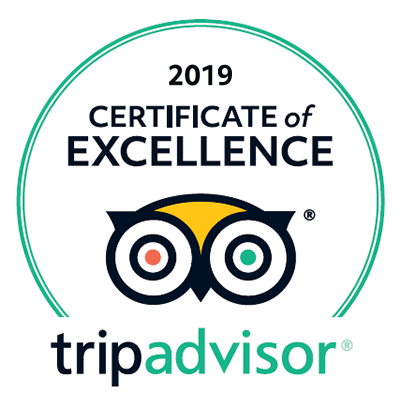 What Can You Expect
Safety video and desert driving brief at OffRoad-Zone or your office
Theme will be how to succeed through adversity, challenges, and teamwork
Dividing the team into groups of 2 to 4 with 1-2 drivers per group
Team building starts immediately with prizes for the best driver and best team
Other team activities can be custom tailored for your particular needs
Driving a modified Jeep Wrangler in convoy, crossing the scenic desert dunes in the UAE following an experienced lead 4×4
Drive to desert in convoy, deflate tires, learn techniques, cross dunes, drifting, picture taking, vehicle recovery, climb dunes, enjoy catered BBQ, experience the best team building event ever
What separates us from others
Day will end with an amazing 5 star award winning Arabic BBQ in the middle of the desert at sunset
Prizes given for best team and best driver
Half day 5 – 7 hours start to finish – at least 2-3 hours of driving in the desert
Where: Scenic desert away from all safaris and campsites
Cost: AED 700 per person for 4 persons per vehicle and AED 1,250 per person for 2 persons per vehicle
All our You Drive 4×4 Desert Experiences include
A fully modified 4 X 4 which includes lifted suspension, upgraded wheels and tyres and much more
All the necessary fuel for the trip
Safety equipment including tow rope, tyre deflator, first aid kit and much more
Safety instruction and convoy leader throughout the drive
Convoy leader has additional safety equipment such as a winch, air compressor etc
Walkie-talkie in each vehicle
Water
What do you need to supply for the You Drive 4×4 Desert Experience:
At time of booking a Valid UAE approved or International driver's license, passport copy and a credit card (visa or master card only) for each driver.